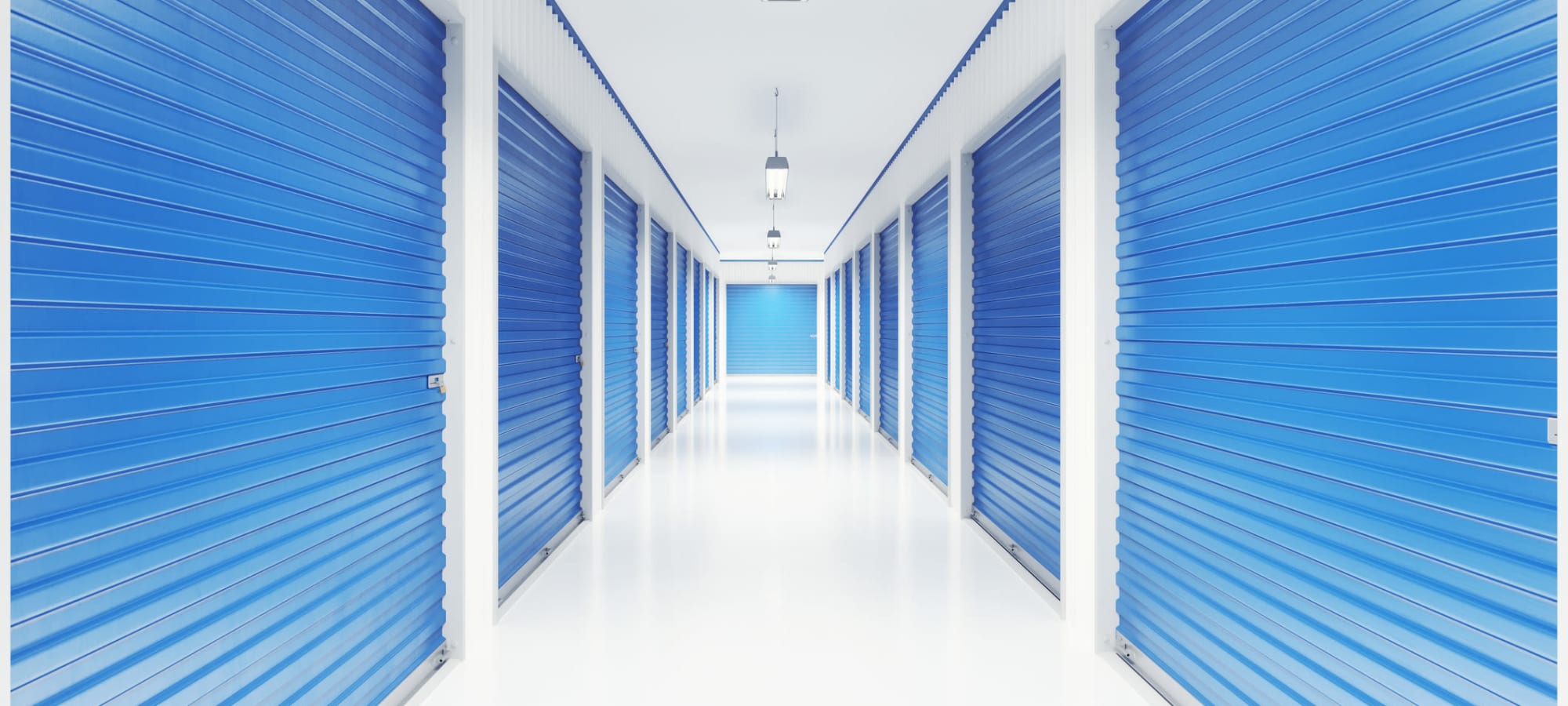 Welcome to 21st Century Storage
Finding the right storage unit is important. You need more than just a great price. You want a trustworthy storage company that cares about keeping your valuables safe. For your peace of mind and the protection of your belongings, 21st Century Storage is the answer to your needs.
Professional Self Storage
Finding professional self storage is important, and you need more than just a great price. You want trustworthy service from a company that really cares about keeping your belongings safe. 21st Century Storage can provide you with expert storage solutions and so much more.
Some of our services include:
Truck Rental
Moving Supplies
Month-to-Month Leases
State-of-the-Art Amenities
U-Haul Truck Rental
We want to make your move into a storage unit as easy as possible so we offer U-Haul truck rental at our facilities. We also sell packing and moving supplies for your convenience.
Call today or stop by one of our locations so one of our helpful staff can give you a tour, talk about all the amenities we offer and help make your move go smoothly.
Please contact your nearest facility for more information about truck rental and area recommendations.
Where To Rent:
21st Century - Ocean Township 1800 Route 35 Ocean Township, NJ 07755
21st Century - Pennsauken 7490 S Crescent Blvd, Pennsauken, NJ 08109
21st Century - Philadelphia 3503 North B St., Philadelphia, PA 19134
modSTORAGE - Monterey 1118 Airport Way, Monterey, CA 93940
modSTORAGE Skypark - Monterey 401 Skypark Way, Monterey, CA 93940
modSTORAGE - Rifle 1453 Airport Road, Rifle, CO 81650
21st Century - Long Island City 47-30 29th St, Long Island City, NY 11101